We help to discover new possibilities
AnimaLab has been operating on the life science market since 2004.
Animalab is a well-coordinated team of specialists interested in various areas of life sciences. Their extensive experience in the industry enables the company to offer advice and comprehensive service in Poland, Czechia, Slovakia, Hungary, Lithuania, Latvia, Estonia, Croatia and Slovenia.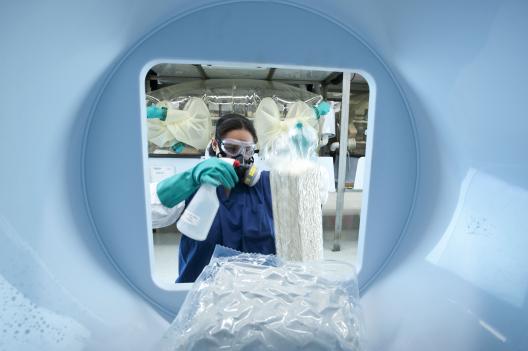 Animalab equips laboratories working with animals or animal products, animal facilities, along with industrial laboratories. Moreover, the company provides warranty and post-warranty service, validation of laboratory equipment, and the professional delivery of laboratory animals. The offer also includes life science educational systems for students and laboratory employees.
While engaging in cooperation with clients, Animalab performs a careful and reliable analysis of their needs and requirements. Moreover, it offers innovative and long-term solutions from consulting at the stage of the product and service selection, the purchase process, to service and after-sales care.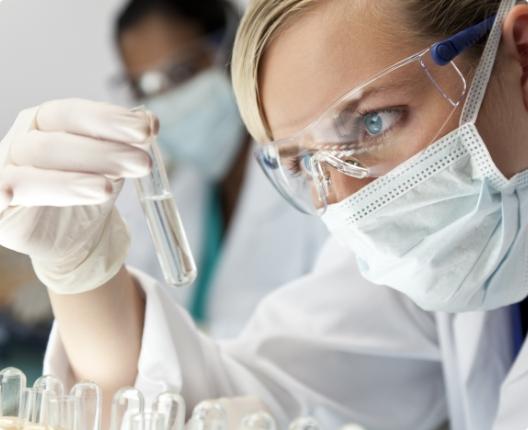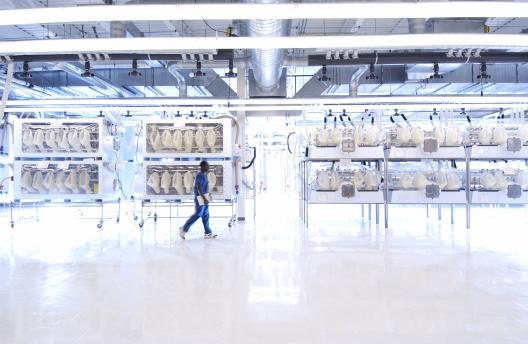 For over 17 years, Animalab completed over 7,700 implementation projects of service devices in animal facilities and laboratories, animal delivery projects as well as repair and validation services. 
Thanks to the extensive cooperation with over 50 international suppliers, the company has built a portfolio, which includes the solutions for the scientific, research, and industrial sectors.
Know our partners here.