X-ray generator
Eco-friendly and User-oriented
 Multi-level leak-proof design ensures high image quality with low power and low radiation intensity.
 Compact and splash proof design allows operation in different environment.
 APP exposure control through WIFI.
Battery power supply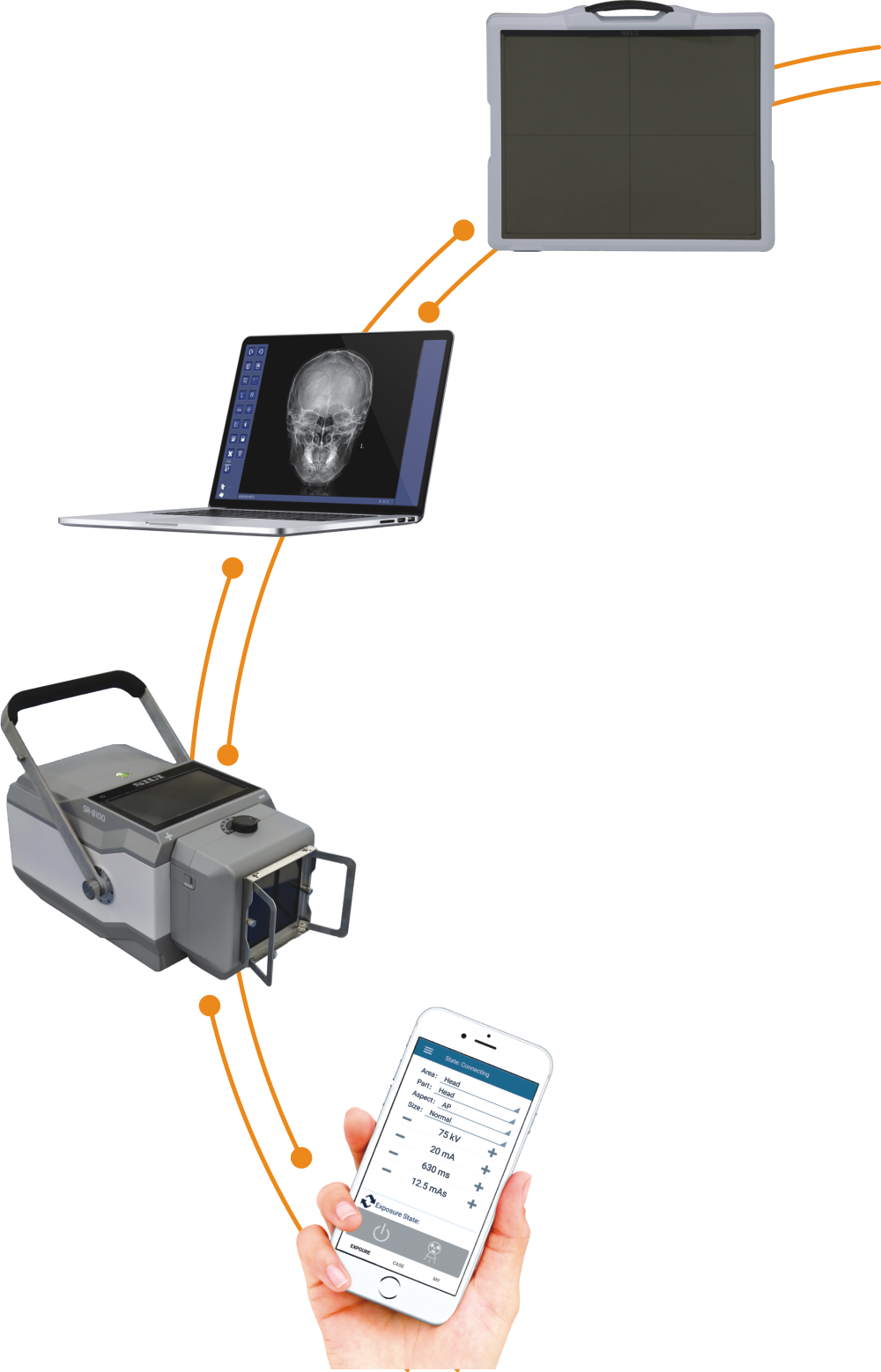 A full charge enables over 200 times exposure at full power and over 400 times at average power.
 Normal exposure is available even when the power is lower than 20%.
Detachable battery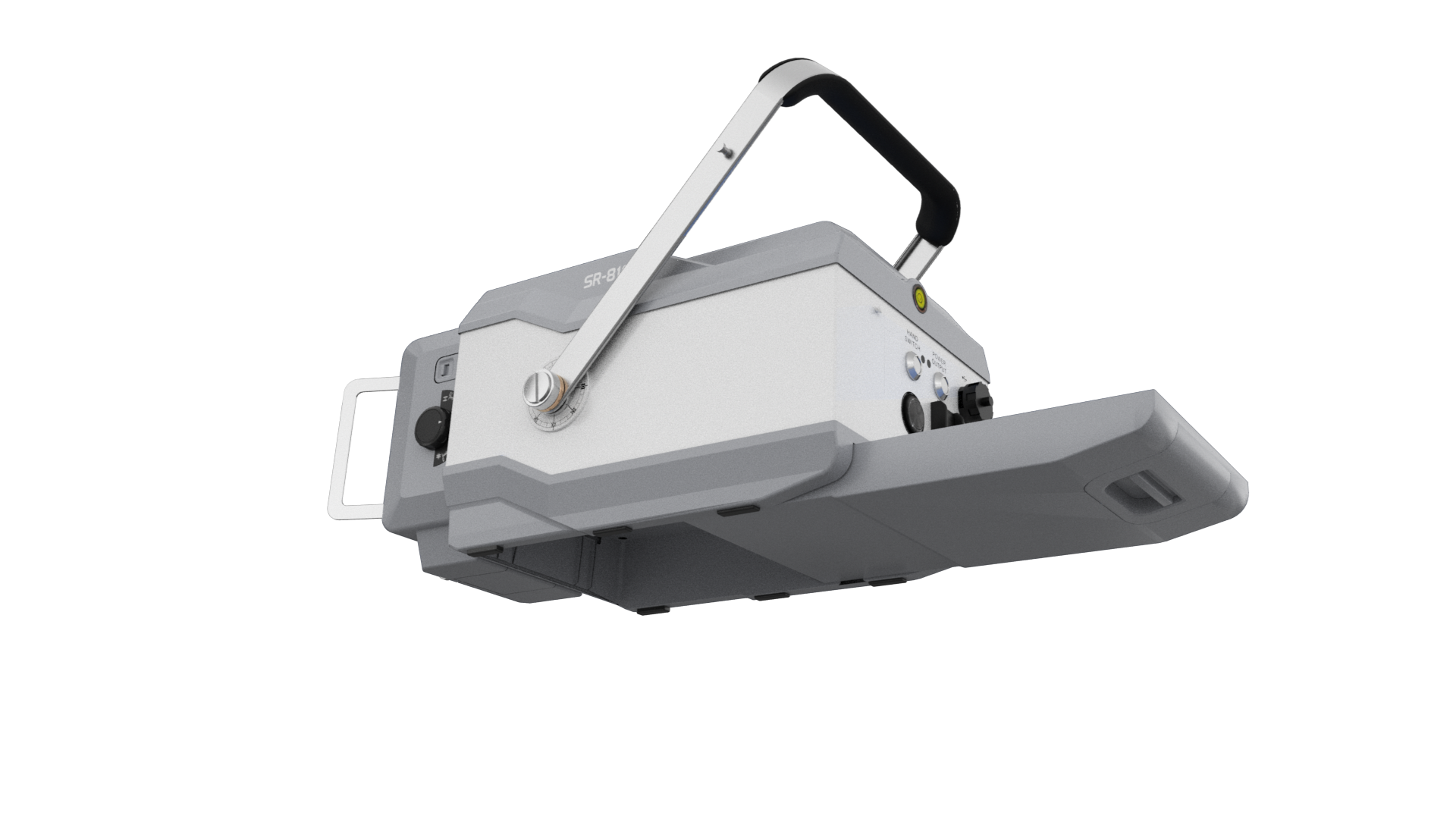 Convenient maintenance & update
 Exclusive USB update function supports instant system update.
 Different prompt codes indicate system status.

X-ray Flat Panel Detector
Excellent image quality with high image resolution.
Fast acquisition time within 5s.
Large imaging area for most general radiographic exams.
Suitable for both stationary and mobile solution.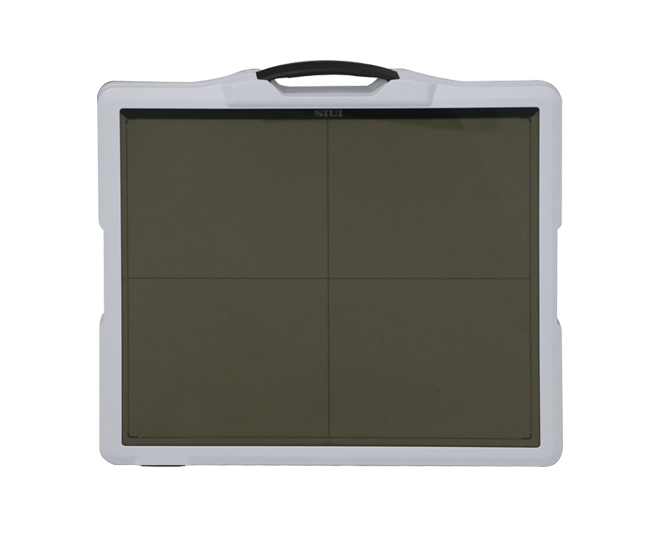 PIE-5 workstation
Self-developed PIE-5 image workstation is the professional software for digital archive transmission and management. It allows image capturing, film viewing and diagnosis, image processing and digital storage.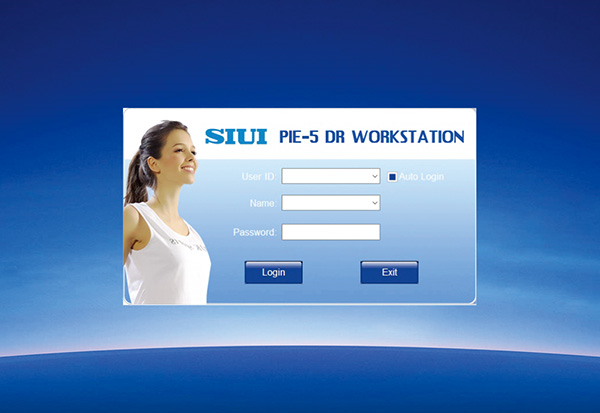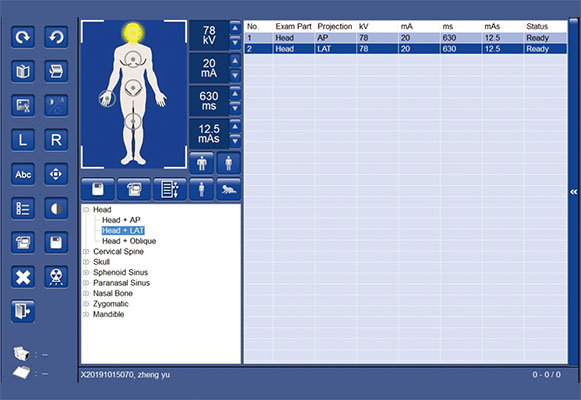 Eco-friendly
 X-ray correction technology.
 Low radiation imaging algorithm.
 Wireless exposure control technology.
 Integrated generator design and packing technology.
 High-precision circuit control technology.
 Full set of shielding solution.
 
People-oriented
 Built-in battery power supply system with super battery life.
 Excellent image quality.
 Wireless connection among the X-ray generator, flat panel detector and the workstation.
 Multiple exposure modes.
 Light-weight and compact design.
 Flexible with multiple stands available.

Application Diversity