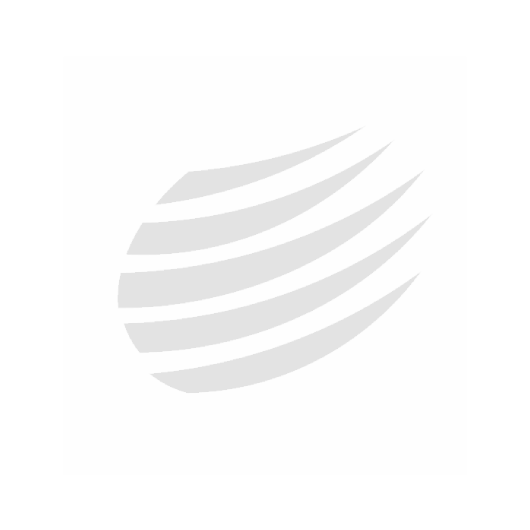 Code 241063
This C57BL/6 congenic strain is used widely in transplant studies because it carries the differential Ptprca pan leukocyte marker commonly known as CD45.1 or Ly5.1.
Read more about product
See other products in applications
Nomenclature: B6.SJL-PtprcaPepcb/BoyCrl
Type: Congenic
Origin: The strain was originally developed at the Sloan Kettering Institute where it was backcrossed on a non-specified C57BL/6 strain. The congenic strain "C57BL/6-Ly5.1" carries the allele of the SJL mouse in the Ptprc gene locus: "Ptprca" or "CD45.1" or "Ly5.1". Charles River Europe breeds CD45.1 expressing B6.SJL-Ptprca Pepcb/BoyCrl mice in Italy.
Coat color: Black
Strain code: 494
Ideal for: This mouse is primarily used in inflammation and immunological adoptive transfer research.
Bred in: Italy
Health reports: Using strain nomenclature find the strain at links below
*Photos provided courtesy of Charles River