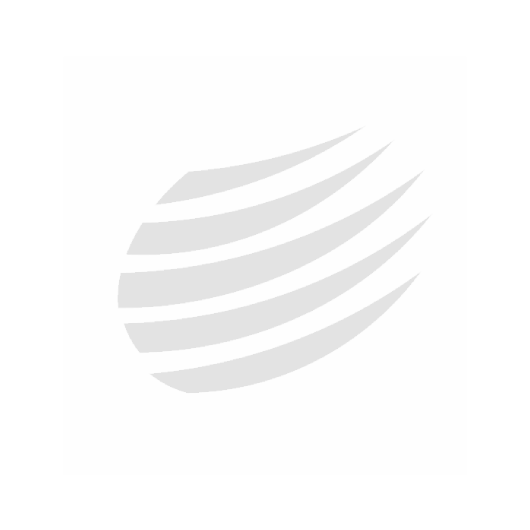 Code PCK rat
See other products in applications
Nomenclature: PCK/CrljCrl-Pkhd1pck/Crl
Type: Inbred
Origin: This model of polycystic kidney disease showing both kidney and liver involvement was identified in a colony of CD rats from the Charles River Japan production facility. The identification of the Pkhd1 gene mutation was reported by Katsuyama and associates in 2000. This autosomal recessive Pkhd1 gene mutation is a model of human autosomal-recessive polycystic kidney disease (ARPKD). To Charles River Laboratories in 2006.
Coat color:White (albino)
Strain code: This model is cryopreserved.
Ideal for: polycystic kidney disease, autosomal recessive trait
Bred in: US, model crypreserved
Health reports: Report available after cryorecovery.
*Photos provided courtesy of Charles River